Unified Comms & Networking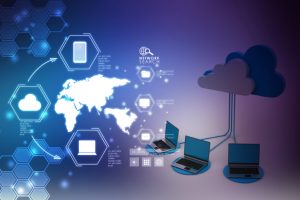 The Hi-Calibre Team have 30 years of Telecoms experience to draw on. Over this period we have worked with most world leaders in evangelising the way forward for tomorrows technologies to make it happen.
Our expertise covers a wide range of Telco Technologies from Unified Communications, OSS System Integration, BSS Consultancy & Delivery to Call Centre Management applications, such as Remedy, BEA, Amdocs, Netcool etc. This covers CTI, Genesys, IVR, ACD and Performance Optimisation Software, CRM etc.
Our database includes Experts in a range of Operations & Technologies & these also offer OSS standards such as ITIL, TMF, TMN, ITU, DSL, Forum, MEF RFC etc.
Covering full software development life cycle to Project Management and delivery for new technologies and call centres middleware, protocols for most solutions.
Technically, Hi-Calibre are adept at pre-screening for the right balance of Technology including "nitty gritty" areas of leading edge convergence of Telecoms with Electronics such as RF, IP, VoIP, next generation mobile systems including semi-conductor chips used for SIM Card technology with GEM & Java including Smart Card Technologies. See our Technical Section.