ERP – P2P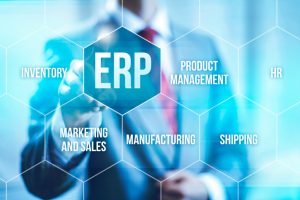 Specialists in ERP covering Business Solutions including excellent Functional Consultants, Technical and Techno-Functional experts for ERP Workflow and SaaS, MS Dynamics, AX etc.
MS Dynamics – Cloud
Microsoft Dynamics AX for leading business solutions which align with Microsoft's portfolio of best-in-class solutions in terms of functionality and flexibility. Our Experts are leveraging the very best from Microsoft's 'technology stack' for best practice in integrated Global solutions, SaaS & Cloud, Azure Hybrid for all your Permanent & Contract Project needs.
We cover a broad range of ERP Experts for On-line Services, Self Service Secure Portals, On-line Billing, Digital Transformation, Development and data migration skills across a wide range of vertical markets for cloud or on-premise, Governance and GDPR.
SAP/ERP includes:
FI/CO, MM, DDSD, CRM, S-OIL, IS-U, HR, RE, ECC5, ECC6, HANA Enterprise Cloud, IDOCS, EDI, XI PI
ERP interfaces include:
Xcom, MQSerries, TIBCO, ABAP, ALE, Peoplesoft, HRFI
From Development to full project life cycle, Business Process Management, Big Data implementation and 3rd level support.
ERP Experts for Covering:
Supply Chain & Logistics
SuccessFactors- Human Capital Management & Workforce Optimisation
Concur- Expense & Financial Management and many more Applications for project roll out.