Electronics & Engineering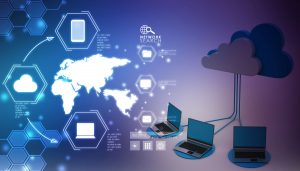 We have a specialist Electronics & Engineering section providing Global leaders with both Permanent and Contract experts in Electronics with IT.
Our Technical Director brings over 30 years experience in Electronics, IT, R&D etc to support our Team and offer expert knowledge.
Our expertise covers a wide range including:
• Semi Conductors
• ICs
• Application Engineering Firmware & Embedded Systems
• UPS
• Power & Cooling
• Transceiver EEPROM
• Optical Comms
• Mobile Apps / Android
• CAD/CAM
All wrapped up in Software, C#, C++, Java and much more. Just contact us today to discuss your needs and vision.