Professional Services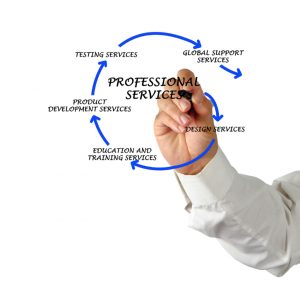 Hi-Calibre created the Specialist Professional Services to address our clients needs for experience in C Level, PS Directors, Business Consultants and Technical Experts. We also offer Contract Services and Interim Management to complement our range of Permanent Career Recruitment Services. We offer a wide range of Business and Technical hybrid consulting experts in various vertical markets for your Professional Services Division from Financial Software to Infrastructure for Secure Storage, Cloud Computing, Enterprise Services, Datacloud, Big Data, BI for Private Cloud and Public Cloud.
Our extensive Search Database includes Business and Technical Consultants, Principal Consultants, Project Managers and Project Team Members to "hit the ground running" and make a rapid contribution. These professionals cover a wide range of disciplines and skills.
Hi-Calibre's Search Database provides an excellent selection of PS Managing Business Consultants, Programme Managers, Project Managers, Service Delivery Managers and Client Relationship Managers, Solution Architects and most of the Resources to complete your Project and Business needs to suit your timescales and budgets for Full Project Lifecycle.
Hi-Calibre is client driven and will discuss, recommend and provide a resource solution to match your specific requirements and budgets.
Solutions Include:
FINTECH, ERP, CRM, BPM, Business or IT Transformation, BPR, Software Development, Big Data Management & Cloud Hosting, eCommerce & Omnichannel, Secure Payments and much more…