Oracle Applications & Cloud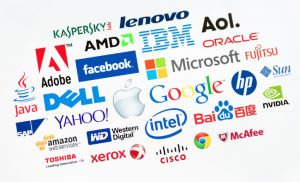 Oracle DBAs from Principal & Senior through to mid-level from Specialists in GoldenGate and RAC to Core DBAs of all levels including:
Experts in migrations to the cloud, successfully moving some of the largest applications and databases to private and public cloud platforms.
Experts in Projects for database support and back-ups etc. tuning, operationalization, and support efforts for Oracle RDBMS 12c, RAC & Data Guard, GoldenGate enterprise environments.
Design and build, upgrade etc. – good Oracle all round skills with High Availability (HA) and Disaster Recovery (DR) options for Oracle database including, RAC and Data Guard Design and implement data replication strategies using replication technologies such as Active Data Guard and GoldenGate.
Troubleshooting and resolving database problems and providing managed service support.
Knowledge of cloud platforms i.e. OCI, AWS, Azure & GCP and much more.
Just email us to send your Job Specification or needs and we will contact you and short-list as expertly as we can for you, saving you valuable time and money.