Information Security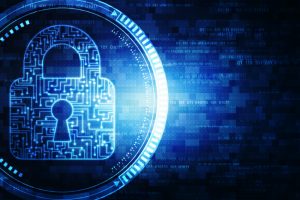 The security software market has changed considerably & we have transformed our knowledge & expertise with it. We have delivered recruitment services for various brands of Security Solutions Software, Identity Management & Anti-Theft, Single Sign On, Identity Protection, Cyber Crime Management Audit, Security Threats, dDos Mitigation, Internet Intrusion, setting up a SOC and managing it etc. Other areas of security such as PKI Database & Data Encryption through to Secure Database Storage, Secure Network / Traffic Management, F5 Secure, Load Balancing, Cisco, Juniper, Security Systems, RSA etc.
Hi-Calibre provides Information Security Experts with extensive experience in most areas of security including CISSP, CSSLP, SSCP, CEH, CISM qualified in Corporate and Government Compliance. We also have specialists with RMADs, DIAN/07 and Secure System Design experts with JSP440 and Risk Assessment etc.
Hi-Calibre provides a Security Recruitment Solution with experts in:
Sales
Marketing
Technical Services
Compliance Management
Pre-Sales Consulting
SOC Consultants
Professional Services
Service Delivery Managers
Pen Testing
Training and Transformation
Key skills include a broad understanding of the credentials necessary to meet clients and vendors information security requirements, from providing Risk Management Solutions in secure data and secure cloud computing to encryption and identity control PTA, for Enterprise and Government customers.
Experts are available from concept to full project life cycle and support on a Contract, Permanent or Interim Management basis to meet your budget and timescales.