Retained Assignments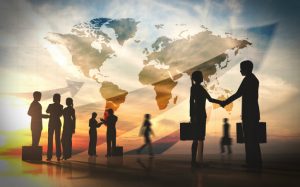 The Hi-Calibre Team has over 30 year's expertise in Business, IT and Technologies to draw on and has worked with Global Leaders in many diverse fields and sectors, providing our clients with top talent.
Our "right the first time" approach will save you time and money by using our experience, skills and our unique database of candidates to select from.
The Hi-Calibre team offers a targeted search and selection on a retained basis to head hunt the best professionals for your business from the competition or marketplace.
We would be delighted to talk you through this service and our track record of success.
Get in Touch!