Multi-Channel Payments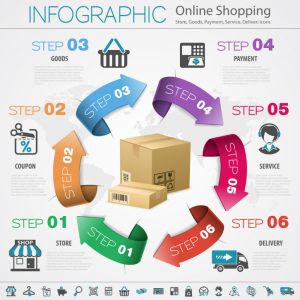 The Hi-Calibre Team have developed excellent knowledge of the architecture & specialists required to contribute to the Secure Payment Transaction business, EFT etc for Retail, eTail & multi-channel payment solutions, also experts for the Banking and Online Gaming world.
We supply creative Mobile Content Professionals and experts in the multi-channel payments & gaming world for many world leaders. Skill sets include J2ME, J2EE, Java, C, C#, Objective C, Python, PSP, PHP, Ruby on Rails, Perl, HTML, XML/XSL, XHTML, WAP, SQL, JIL, .NET, SQL Server, Web Services, AJAX; .NET, Visual Studio, SOAP, My SQL, Github etc running on most platforms. We focus on Application Development, Mobile Content Development, Solutions Consultant, Designers, Business Consultants, UI/UX Development and much more.
We provide various levels of business operations & technical experts with extensive software development & infrastructure backgrounds including SOAP web services, Eclipse, IDE, Ruby on Rails, ESB, Java and J2EE,PHP,.Net, running on MySQL databases and most multi-channel platforms.