CRM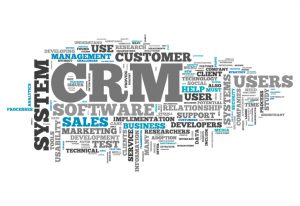 Hi-Calibre is a UK & Global Salesforce Recruitment Expert and started working with Salesforce in 2001. We have become one of the World's foremost providers of excellent Permanent and Contract Salesforce & CRM Solution professionals.  Our forte is searching and successfully matching for Salesforce partners and their Customers with top-tier Experts across the Globe.
Our mission is to build the best Teams for our UK & Global clients with the best Salesforce professionals, also to advise Salesforce professionals on the best career opportunities in the Salesforce community.
Make Hi-Calibre your first call for your Salesforce recruitment.
Experts cover a wide range for your full Project Life Cycle and continuous improvements for your Digital journey and customer experience and much more including:
Business Analysts
Technical Product Owners
Dev Ops
Consultant/Solution Architects
Technical Change Agent/Developers
Technical Consultants
Functional Consultants
Salesforce Data Strategists
Data Migration Experts
Data Architects
SOA Integration Experts
Project Lead & Project Managers
Specialities include:
Sales and Service Cloud
Salesforce Lightning Platform
Einstein Analytics (Wave)
Marketing Automation, Commerce Cloud
Apex, VisualForce
Mulesoft,
Pardot, API Integration
AWS, UX
IoT Cloud
ServiceMax
Supply Chain & Omni-channel Fulfillment
CRM covers a wide range of Specialists with software applications & the Hi-Calibre team have been searching & selecting in this sphere of the market for most Global market leaders in traditional software & also in SaaS, Cloud CRM & can deliver shortlisted candidates covering from sales & pre-sales through to project implementation and support.
For Salesforce Experts – contact us to discuss your next challenge.