Procurement & Logistics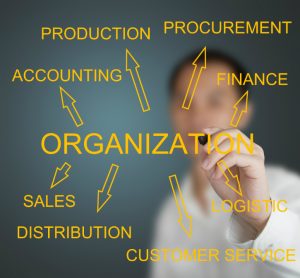 Since 1988 Hi-Calibre have been called upon to search & select Procurement & Logistic Specialists which has evolved to E-Procurement, Distribution & Logistics experts.
This covers using various brands of software applications to manage UK & Global, Procurement, WPS, expenditure & deliver best practice.
Various levels of experts are available to improve your business costs and bottom line.