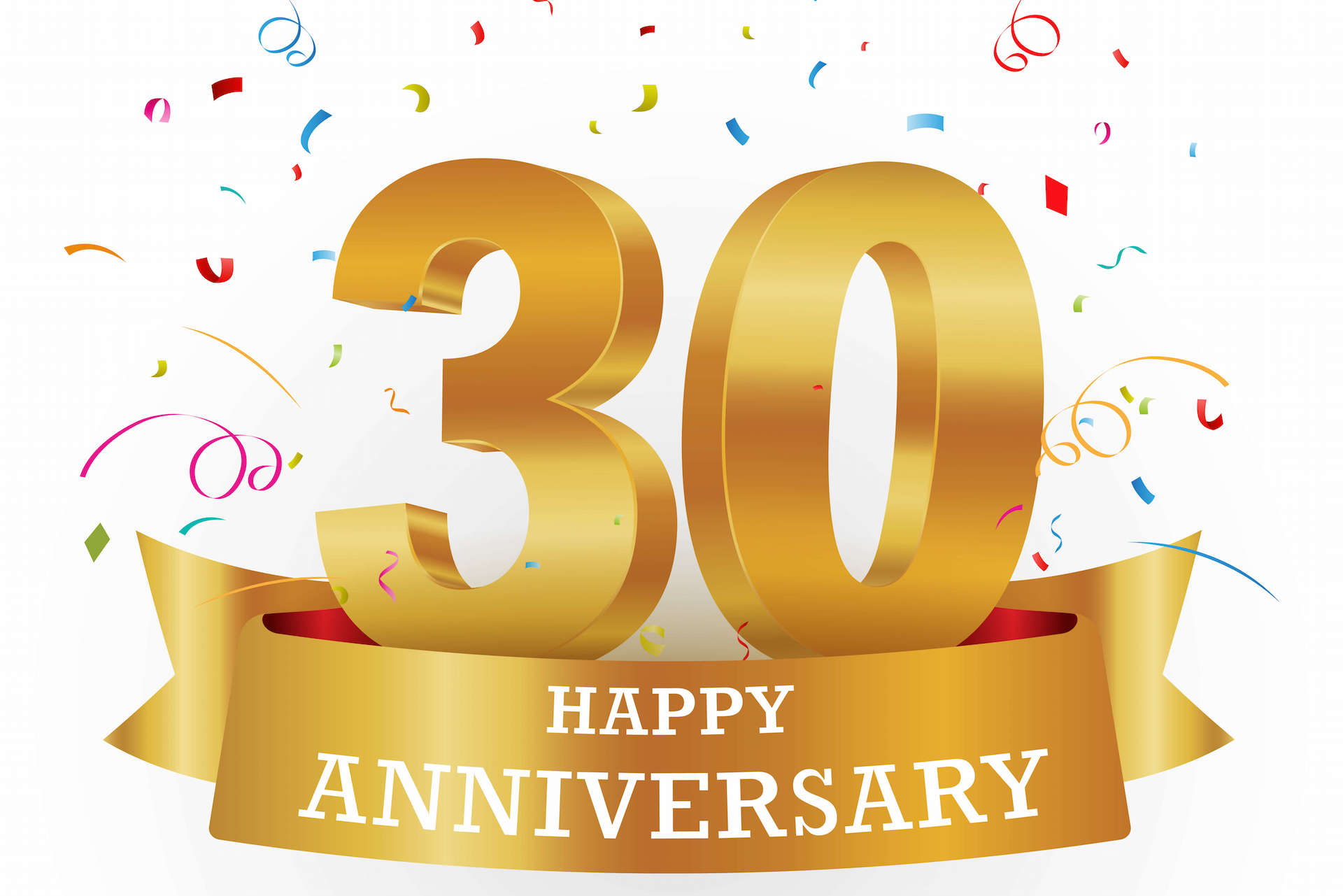 The year of 2018 marks the 30th Anniversary for Hi-Calibre International since their inception in 1988 by the 2 Directors as the First Executive & IT Recruitment Solutions Consultants in Maidenhead, Berkshire, UK.
Both Directors are originally from a career in IT & Software Companies.
In a recent Interview – they were asked about the 30 years and what the challenges and Key achievements have been:
One of the highlights has been helping Global Leaders to build strong quality Teams for Businesses delivering new & exciting technologies for tomorrow's needs. Also assisting thousands of excellent Professional candidates of all levels advance their career plan and improve their future prospects.
Back in 1988, they felt that at the time the IT industry and business needs for computer power was expanding and becoming more complex as a Business Solution which had created a real gap in the market for a quality Recruitment Service that understood business growth needs as well as complex IT requirements.
Hi-Calibre was created with this concept which has been the key to their success – to provide a mix of in-depth knowledge to source Business & IT Technical experts for fast growth UK & Global Leaders in Technologies or Business Services. Adding valuable experts to help drive Companies Business Objectives across various levels from a Board Level "C" Executive to building a "hands on" Java Development Team for eCommerce & Mobile Commerce for the digital transformation we see today.
Business needs are constantly changing and the Hi-Calibre Team prides itself on their exceptional Technical & Business knowledge and experience gained from building strong Teams for Global Leaders in the last 30 years. Also assisting in UK or European Start-up Operations for a US, European or Asian Parent Company looking to start their business in the UK or EMEA, (UK, Ireland, Europe, Middle East or South Africa). Over these years Technology has really changed from Mainframe and UNIX Systems on-site to Windows Servers, Linux, eCommerce, mobile Commerce, Software as a Service, SaaS & Cloud Hosting, Managed Services today. This has created a "Pay as you go" model of IT Services and Software, like on-line Office 365 etc. but across all business applications.
Today, they have a strong Network of Professionals for Search & Selection, using their Executive & IT database, networking and head hunting to deliver to specific client needs across the UK, Ireland and Globally.
Hi-Calibre specialises in providing Executive level Business Leaders for IT Solutions, Cloud and Hosting experts, FinTech & Business Operations in a wide range of Vertical markets building strong Business and Technology Teams. This covers a range of Senior Executives in Sales, Marketing, Technical and Professional Services. Specialist areas also include Software and Internet Security Experts which are essential in Cloud Computing and Payment Solutions, preventing identity theft and Cyber Attacks which are a constantly growing threat for Businesses today.
They said
"It has been a fast and exciting journey with constant challenges and fun along the way, working in the "People Industry" and meeting thousands of Clients, Industry Leaders and Candidates. Then marrying them up as an ideal match for the Team and Company's growth and Goals."