Oracle Applications & Cloud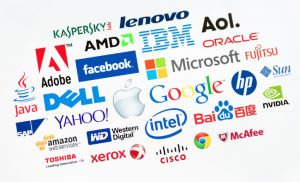 Oracle Specialists covering a wide range of Oracle Consulting skills through to Java development and Support. Functional and Techno-Functional expertise to work with the business and bridge the technology gap.
Oracle Financials, 11i, 10G, CRM, E Business Suite, EBS and all areas of workflow and document management, ERP, Real Estate, MRI and HR. All RDBMS & Database services.
Oracle Group Expertise Covers:
ExSun Microsystems, Servers & Support
Datacentre Hosting, Optimisation
Java Development, eBusiness & OmniChannel
Eloqua, Integrated Marketing & Social Media
Micros, Retail & eTail & Entertainment
Solution Experts
Travel & Transportation