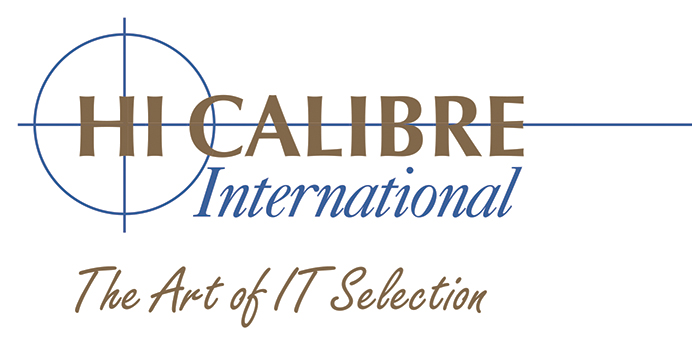 TRAINEE SALES x 2
Work From Home, ideally South East
An opportunity to try Sales and be supported to assist in driving the business success Globally.
You will be trained and support the small Sales Team.
Day to day tasks involve researching business leads and their business needs and sharing this with the Team.
Being trained so you can call & later talk to new and existing clients, logging sales activity and new business generation.
This is the perfect opportunity if you want a career in Sales and want to develop some key skills essential in this area.
This post is fully funded by the kick-start scheme and limited to a 26-week placement.
Key Responsibilities:
You will work with the Directors and Team in the business to support the sales function in the following tasks:
Handle clients in a professional manner.
Lead Generate – research client opportunities.
Update the CRM.
Deal with sales administration tasks.
Keep up to date with business developments.
Any other reasonable/appropriate duties.
Ideal Skills and Experience:
Experience using with Microsoft Office (MS Word, Excel and PowerPoint).
Good telephone manner and confident personality.
Desirable • Language skills: Dutch, Arabic, German, Italian, French, or Spanish speaker.
Training Courses will be funded by the Scheme so take advantage and get your career off to a smart start now.
Email:  pauline@hi-calibre.co.uk