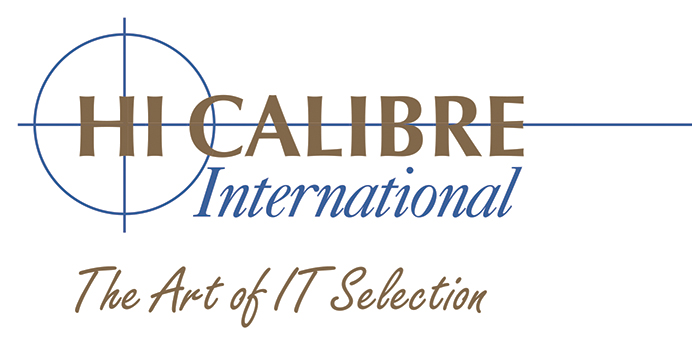 Software Tester/ Engineer
Salary: c £40,000 – £45,000
Based: WFH
URGENT Interviewing Now
An exceptional opportunity to help set up new Test processes with the Development Team & Support in this expanding Software Solutions Practice. You will be working on new and existing On-line Secure Business Applications including B2B eCommerce & Digital Services for Delivery and Authorisation etc. in a Risk Management & Security Software, SaaS business working in Agile.
The Software Test Engineer/Analyst will be involved in writing Manual & Automated Test scripts with the Developers with a mix of manual & automated Testing tools. Experience of these in an Agile environment, working in the Cloud from home would be ideal. The Test Engineer will need to have a proactive contributing approach to improving processes and test results etc.
Main Responsibilities include:
Reviewing programming requirements and preparing test scenarios, ideally in Java.
Carrying out tests on user behaviour and security etc for software usability.
Analysing test results and creating Library for bugs and usability etc.
Preparing reports on the software testing carried out and reporting back to the design team & Scrum Master etc.
Liaising with clients to understand product requirements.
Working in the daily Scrum and design reviews and providing input on requirements, product design, and potential user problems.
Working with user stories and use case requirements and analysing for validity and feasibility etc.
Work closely with other team members and departments to ensure full life cycle testing needs and execute all levels of testing.
System, Security issues, Integration and Regression etc.
Design and develop automation scripts when needed, ideally Cucumber, Selenium & working with Developers in Java, Javascript or similar.
Detect and track software defects and inconsistencies and provide timely solutions.
Apply quality engineering principals throughout the Agile product lifecycle for automation needs etc.
QUALIFICATIONS
Essential
BSc in IT, Computer Science, Mathematics etc. or BA or any other relevant field.
EXPERIENCE – Essential:
Up-to-date knowledge of software test design and testing methodologies.
Familiarity with modern testing such as BDD & TDD.
Working knowledge of test techniques and compatibility with various software programs.
Excellent stand-up communication skills for daily scrum and critical thinking skills.
Good organizational skills and detail-oriented mindset to break software.
Sense of ownership and pride in your performance and its impact on the company's success.
Desirable
ISQTB, ISEB, BCS qualification or suitable alternative.
HHS EPLC experience
Working knowledge of programming, Java, experience of Cucumber, Selenium or similar technologies.
A great chance to be in at the beginning of this exciting Company's expansion and help shape the strategy of the testing of the new SaaS solutions and much more.
For more information regarding this role please email: samantha@hi-calibre.co.uk