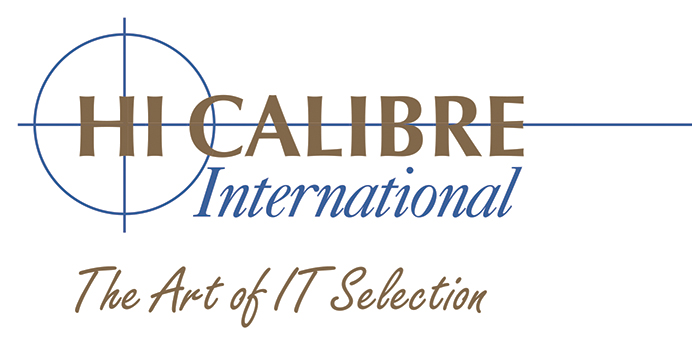 Senior Test Automation Engineer / Software Development Engineer in Testing
€50K plus benefits
Based: Portugal – home working/hybrid
URGENT – INTERVIEWING NOW
An exciting challenge for a Senior Test Engineer with good software development testing experience. We are looking for any experience in Java Testing to write scripts with the Development Team to put through testing. A combination of automated with some manual experience too.  English is essential.
You will be part of a new Team to form a Team of Developers and Testing Engineers to work on new exciting projects. This will include:
Work in Agile and be part of a scrum team focused on delivering projects in short iterations of product features with high quality, working closely with developers and business analysts.
Develop code for quality automation and ensuring extensive test coverage.
Write, test and fix written code for functional, regression and performance testing.
Check for product scalability, reliability, consistency, and performance.
Perform high quality debugging processes.
Prepare test reports.
Ideal Profile:
7+ years of Software Testing experience in a mix of the below.
This is a "Wish List" but some key or advantageous skills are underlined:
Good knowledge of Core Java
Solid SQL knowledge.
Strong analytical skills.
Experience in test automation for API/backend scenarios (Gherkin & Cucumber);
Ability to validate functional analysis and technical design document, provide estimates.
Willing to do manual testing when required.
Good knowledge of testing theory.
Understands benefits of using automated testing and only when applicable.
Understanding and experience working according to agile principles (Scrum).
Experience with GIT, CI (Jenkins), Maven or equivalent.
Experience with UNIX.
A Bachelor's or Master's degree in Computer Science or Information Systems;
To work well in a team as well as independently.
Balance between the eye for detail vs the upcoming deadlines.
Proactive communication.
Very good command of English, both spoken and written.
A great opportunity to join this fun Software Team and ideally you will be based around Lisboa or Coimbra, Portugal.
For more information contact pauline@hi-calibre.co.uk