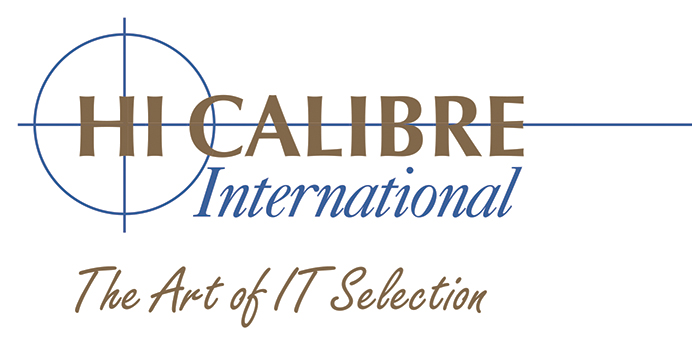 Senior Reverse Engineer
Location: Germany
Job Type: Full-Time
Salary: €100K-160K p/a plus benefits
URGENT – INTERVIEWING NOW
DESCRIPTION
An excellent challenge for a passionate Senior Reverse Engineer to use your Binary code know-how and creativity to join this innovative Team to solve customer App problems and help make a difference in the Business and Microsoft Business Apps environment. You will work for Global Leaders looking to simplify information needs and provide visibility, create machine code patterns for reverse engineering to solve issues etc. This may include:
Working with Binary Code, IDA, data structure, algorithms etc. from Binary
Create investigated approaches to integrate various applications and hooks, test hypothesis, create tools and technologies used for research
Results of research: function interfaces, data format descriptions, and other details specific for the projects
Working on prototypes around researched results.
This is a fast growth Software house who love what they do, and you will work as part of the passionate Innovative Team in the office (when allowed) including working closely the CEO & CTO.
Fluent English is essential, German would be useful.
A great career and salary are waiting for you & they will assist with providing Sponsorship and relocation as needed.
Apply to me now on: pauline@hi-calibre.co.uk