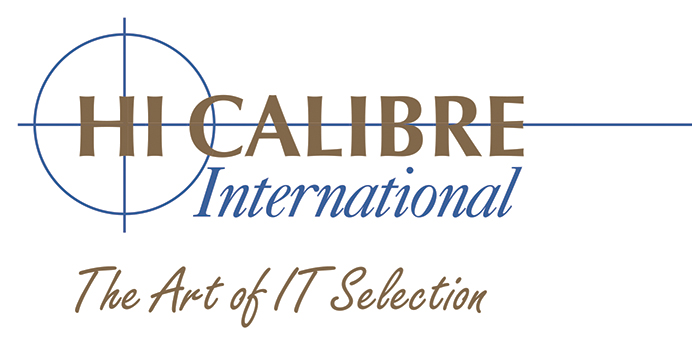 Senior Network Security Engineer
Based UK – remote – home working
£70K neg. plus bonus and benefit package
URGENT – INTERVIEWING NOW
An exceptional career move & exciting challenge to join this fast-growth Global Consulting Practice and help make a difference in the shaping of Clients Cloud Security projects & the Networking Infrastucture of on-premise and Cloud AWS, OCI, Google Cloud, GCP and Azure for the secure management and Enterprise Project delivery etc. and working with the Internal Team to implement, improve and support the Network. This will be a mix of Projects and support with the Delivery Teams to provide solutions across Network Security platforms and support robust secure networks for major Organisations where Security Clearance is needed so you will need to be British Citizen or be able to Security Cleared fairly quickly.
Key responsibilities involve:
Work closely with the Delivery teams and Internal Network Engineers to take Projects through to delivery and handover for managed services support of the Network.
Ideal Profile:
8+ years' experience as a Senior Networking Engineer with support on Firewall Security and Load Balancing etc. in an Enterprise environment from on-premise systems and cloud hosted third party and cloud-native systems.
Excellent track record of leading technical needs for delivery of the Network and Infrastructure for Cloud with Team and Support with the Service Delivery Team.
Excellent relevant experience with Cloud migrations and Infrastructure as a Service etc. IaaS, PaaS along with the networking requirements.
Below is a wish list and any of these would be good to have experience of:
Network and security appliances like Fortinet, Palo Alto, Juniper, Cisco, Watchguard, PFsense, Netgate, Arista.
Load balancing technologies like F5 Big-IP, A10, Citrix Netscaler ADC.
AWS, OCI, GCP, Azure cloud networking and security stacks as well as load balancing solutions (including auto-scaling).
Other security related certifications like CSSP, CISSP, CEH are beneficial.
IPsec, SSL based VPN site-to-site and user based VPN technologies, including UK Government NCSC PRIME specifications and VPN certificate management.
In-depth network troubleshooting using network sniffers, packet analysers like WireShark and tcpdump.
Intrusion Detection Systems (IDS), Intrusion Prevention Systems (IPS).
Authentication mechanisms, SAML as well as 2FA, MFA systems like Cisco DUO, RSA.
Penetration testing and vulnerability scans review and remediation.
Telecoms provided WAN technologies like MPLS as well as cloud network brokerage technologies like AWS Direct Connect, OCI FastConnect / GCP Cloud Interconnect.
Log management and network monitoring tools like CheckMK, DataDog, Nagios, Zabbix, SolarWinds, Cacti, LogRythm, Prometheus.
Security Cleared or can be processed fairly quickly. Working with the Government departments, Financial Services etc.
An understanding of methods and tooling for assessing cloud readiness.
Ability to present complex concepts clearly to technical and non-technical audiences.
Enthusiasm for hands on learning and a desire to understand new technologies and solving business problems.
Make a move now and help to make a difference in the future of networking and Cloud and join this exciting Innovative Global Team   – email for more info. and a discussion.