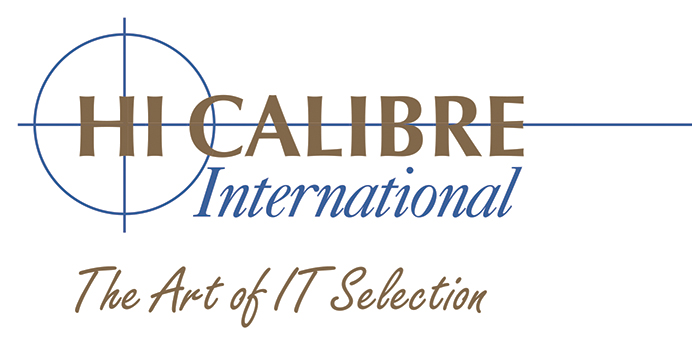 Senior Marketing Manager, SaaS
Based:   Berkshire
Salary:   c £60K basic plus benefits
URGENT – INTERVIEWING NOW
An exciting opportunity to join this growing Global Software Company and creating a Strategic Roadmap for growth using digital marketing and a traditional mix.
You will be responsible for a small team and driving the marketing ideas and activities to deliver leads and services to the internal stakeholders and the Resellers in Australia & USA etc.
Reporting directly to the Board, you will be driving all marketing activities and making recommendations for continuous improvement etc.  This will cover direct & Partner marketing in B2B:
Create a Marketing Plan to drive & execute digital and traditional marketing strategies and tactics to create leads for the various products in multiple counties
To provide good leadership & management of the Marketing team
Create & Oversee digital marketing campaigns such as e-shots, PPC, social media and marketing automation needs
Improve & manage websites across multiple countries
Ideal profile
At least 5 years' experience in Digital Marketing experience – email, PPC, Social Media, Marketing Automation etc.
2+ years in managing a small marketing team and leadership
At least 2-3 years B2B marketing within a Software or IT company
Experience of improving marketing strategies and driving results with the Team
A great opportunity to help shape the future of the marketing of this friendly and innovative Global Business.