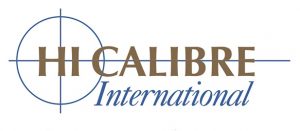 Location:  Brussels, Belgium 
Job Type: Full-Time permanent
DESCRIPTION
An excellent opportunity for a Senior Java Developer to use your ideas and create Enterprise solutions for various Clients from the Public Sector in Europe to the Private Business challenges including Cloud and some experience of micro services and the various Application software.
AWS would be good but not essential.  You will be part of a established and growing European Software Development and Consulting Business and help to solve customer issues with your great design and development skills.
Projects will vary with customer needs and you will work with Dev Ops and Test to ensure quality software applications through full life cycle, including API.
Ideal Profile:
8-10 years experience in Java design and development
Enterprise or  Spring
Experience with a Software House, Consulting or Systems Integrator, Cloud Provider would be ideal
Email me now on: pauline@hi-calibre.co.uk