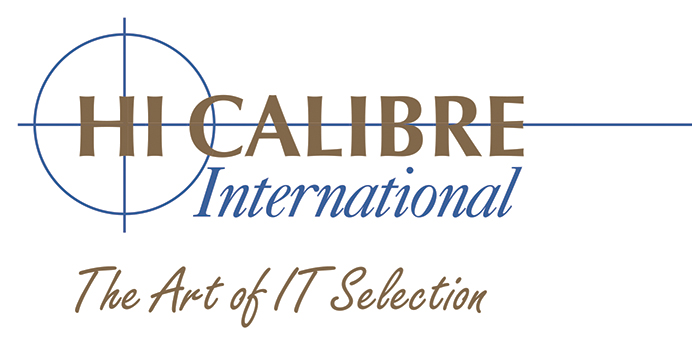 Senior Design Engineer
Location: NJ, Middlesex County
Salary: c$125,000 plus 401 benefits
URGENT – INTERVIEWING NOW
An excellent opportunity for a passionate Senior Design Engineer to join this highly innovative Team and Business in designing a range of wireless & threat detection tools to deliver on the production needs of the top Cyber Agencies and various RF & Wireless Business needs and Test Equipment Carriers. The Business has been successfully doing this for almost 50 years and now need a Design Engineer that loves working in R&D and designing and improving RF & Wireless systems, Cyber Security and much more…
You will work with innovative product lines for larger Global Leaders, and also a niche customer base supporting multiple Defence Agencies, Fortune500 Companies, Wireless Carriers, Railroad Industry needs, Correctional Facilities, and Banking Institutions.
Ideal Technical Skills include:
Good understanding of radio frequency, RF design techniques, components, and systems.
In-depth knowledge of the physical layer of modern wireless communication systems, such as cellular, Wi-Fi, Bluetooth, 4G, 5G etc.
Proficiency and demonstrable experience designing: – analog circuits – digital circuits – microprocessor based circuits and systems, including data collection and processing algorithms.
SBC based systems – battery management systems – control and servo-systems –
System design: analysis of requirements, formulation of architecture, functional and mechanical partitioning, research and selection of system components, circuit design etc.
Mastery in problem solving and troubleshooting on all levels: from system performance analysis to device, module, and component level troubleshooting & testing.
Hardware, firmware, and software command level, testing and debugging experience.
Efficient production testing: from procedure development to actual tests.
You will initially work alongside a Senior Design Engineer and then they will drop to a part-time position, and you will take over the role to design and develop existing and new needs of the business and some turnkey solutions for Key Clients etc.
The successful Engineer will have experience of most of the following areas: DAC, DSP, FPGA, digital and analog circuit design, embedded microprocessor firmware, single board computer and ideally Linux with C etc.
You will be involved in production testing and troubleshooting of the boards and complete projects each year, while working on a couple of specific designs at a time.
Don't miss out on this exciting challenge – email now to pauline@hi-calibre.co.uk