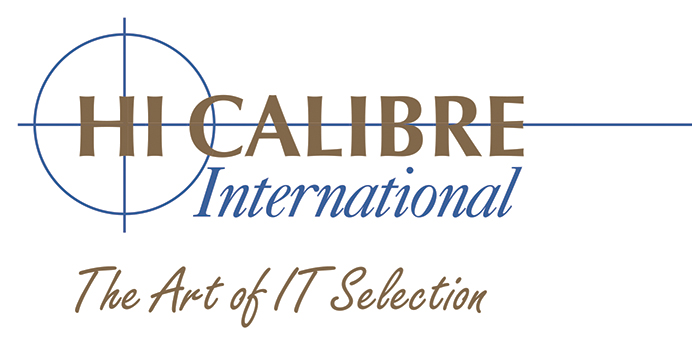 Senior Cloud Engineer, AWS
Based UK – remote with some travel
£80K plus bonus and benefit package
URGENT – INTERVIEWING NOW
An exciting challenge to join this fast-growth Global Consulting Practice and help make a difference in the shaping of Clients Cloud Transformation projects in AWS, OCI, Google Cloud, GCP and Azure for Database migrations etc. and support on Cloud Platforms for major Organisations where Security Clearance is needed.
As an AWS Partner, working with Databases like Oracle, you will help with project delivery and 3rd Level troubleshooting and support for services to customers, partners, and prospects.
Key responsibilities involve:
Work closely with the Delivery teams and architects, DBAs and other Engineers to take Projects from SOW Presales stage through to delivery and handover to managed services.
Ideal Profile:
Excellent track record of leading technical needs for delivery of Cloud with Team and Support with the Service Delivery Team.
Excellent relevant experience with the Oracle Databases and Cloud migrations and Infrastructure as a Service etc. IaaS, PaaS along with the networking requirements with Unix/Linux support skills and "hands on" scripting skills etc.
Security Cleared or can be processed fairly quickly. Working with the Government departments etc.
Good experience with Oracle technology running in one of the following public clouds – Oracle OCI, AWS, Google, Microsoft Azure.
Experience in a customer-facing role such as technical Account Manager or Senior Engineer or solutions architect.
An understanding of methods and tooling for assessing cloud readiness.
Ability to present complex concepts clearly to technical and non-technical audiences.
Enthusiasm for hands on learning and a desire to understand how technology can solve business problems.
Desired experience:
An understanding of application development/deployment concepts and tools that enable successful Cloud transformation and organizational acceptance.
Experience with technologies that automate infrastructure and software provisioning, configuration management, and application deployment, such as Ansible and Terraform.
Experience with SQL, Oracle Engineered Systems, such as Exadata, ODA, ZFS Appliance.
Experience with BI & Analytics solutions such as Oracle Analytics Cloud and OBIEE.
Knowledge of security regulatory requirements, such as GDPR, PCI, HIPAA, SOX.
Knowledge of major IT technology trends such as Digital, Big Data, Distributed. Computing & AI/ML.
Working in Agile or Scaled Agile could be useful.
Help to make a difference now and join this exciting Innovative Global Team now – email: