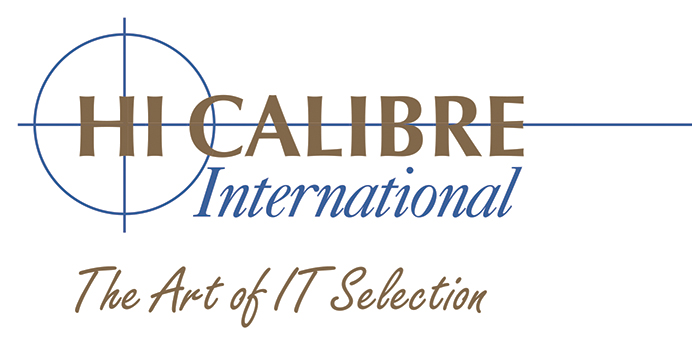 Security Systems Engineer
Location: Home based with travel
Salary: £60K basic plus bens
URGENT Interviewing Now
An excellent opportunity for an experienced Security Systems Engineer to help shape the Security needs for in-house SaaS and sensitive Public Sector and Private Sector data needs.  You will be involved in a varied and vast range of duties from supporting and maintaining the systems and network infrastructure to development on all aspects of a safe environment, enabling the IT team to successfully meet the business objectives within reasonable timeframes and agreed SLA's.
Core responsibilities of this role include:
Developing and Maintaining the Company Security Systems including Firewalls, Content Filtering, Log Management, Authentication Systems, Intrusion Detection and Malware, Phishing attacks and much more etc.
You will be given a great platform to further develop skills, with exposure to enterprise technologies that you will gain the experience in to succeed in this fast moving and challenging role.
To meet our expectations, the successful candidate should have an aspiration for excellence and a desire for personal development. Someone who is prepared to go the extra mile will be rewarded with a great experience and the opportunity to learn and develop skills and knowledge from an experienced and knowledgeable team.
Ideal Experience will include 2+ years in Security Systems and ISO in a mix of:
Use of monitoring tools to manage resource utilisation, trending, and cyber security issues.
Implementation of security tools, Policies and Procedures.
Working with 3rd party suppliers to resolve issues and incidents.
Managing incidents and service requests.
Understanding of Service Oriented Architecture, SOA etc.
Working in a busy infrastructure team, working closely with other members of the wider IT Team to resolve incidents.
Design and build of Security Systems & Infrastructure.
Delivery infrastructure changes using a formal change management process.
Creating and maintaining documentation on security infrastructure systems and
Developing processes for maintaining infrastructure systems.
To discuss this exciting opportunity, please contact pauline@hi-calibre.co.uk now.