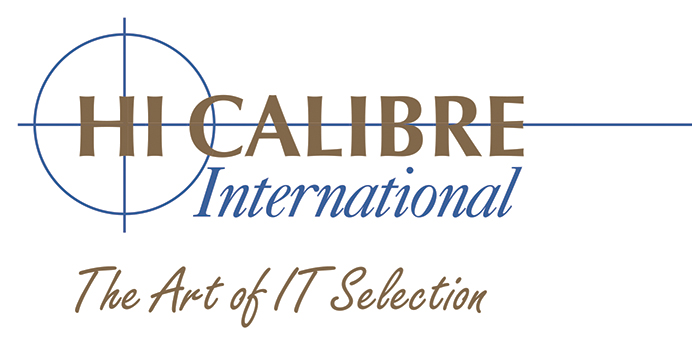 Principal/Senior DBA & AWS
Location: Remote Working based Tristate Area
Salary: $160K plus bonus and excellent bens
URGENT – INTERVIEWING NOW
An excellent opportunity to join this fast growth Consulting Practice for an experienced Database Architect/DBA to help make a difference in the Global Cloud delivery team.
DBA/Cloud Architect responsibilities are varied and include full life cycle of Transformation Projects and Roadmap etc. including very technical infrastructure scoping needs and delivery covering for AWS RDS and learning new Cloud Platforms etc:
Ideal background & previous experience could include:
10+ years of Core Oracle DBA with 5+ years working with Databases on AWS including:
Database migration to Cloud architecture solutioning in AWS and ideally more cloud platforms – AWS, OCI, Azure, GCP
To discover and assess on-premises platforms and design equivalent cloud services and migration needs.
To lead cloud delivery teams as cloud SME and lead Data architect for AWS.
Manage and develop customer relationships as cloud advisor.
Support cloud solutions with SOW and complex issues for migration etc. with Service Delivery Manager and Team.
AWS MAP Certification would be great to have or happy to undertake this.
Maintain a knowledge of cloud production and solutions as a cloud SME Cloud and Systems Skills Requirements.
Experience in cloud data architecture design from concept to logical and physical designs.
Experienced in deployment and configuration of virtual cloud data centre's including High Availability, RAC & Data Guard etc.
Automation skills based on Terraform and Ansible, Saltstack would be a bonus.
Knowledge of cloud concepts including virtual networking, IaaS services, PaaS services.
Programming skills including shell, Python, Go would be a bonus.
Skills in cloud operations including availability, resource monitoring, consumption monitoring. Working with AWS Services: VPC, EC2, S3
Scaling, CloudFormation, Snowflake, RDS, Aurora, CloudTrail, Docker, Lambda etc.
A good understanding of version control, preferably Git & BitBucket.
The above is a "wish list" as the Customers' needs will vary in size and technical demands etc. so you will be able to contribute a great deal and learn new skills at the same time.
A very exciting challenge and longer-term career opportunity.
Make a move now and contact me to discuss further on: pauline@hi-calibre.co.uk