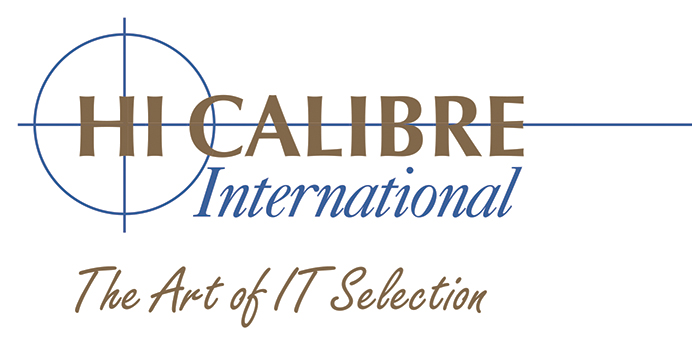 Presales Consultant, Financial Software, EMEA
Based: Home/London
Salary: £70K basic plus bonus
URGENT – INTERVIEWING NOW
As Pre-Sales Consultant you will be a key contributor during sales engagements, partnering with sales team members on new and existing client engagements by working with other pre-sales consultants to support the functional and technical aspects of the sales process.
You will have been involved with Financial Software and Accounting Practice so will be able to use your knowledge of the Financial product suite, to ensure the right match for the Clients needs.
Ideal Profile
Excellent knowledge of financial management processes and accounting systems, as well as next generation technologies and cloud architecture, and have experience deploying SaaS solutions.
You will support the delivery of demonstrations and proof of concept for the products and solutions to suit client requirements. To ensure successful delivery during each client interaction, you will assist with the configuration process. You will manage your tasks and commitments to ensure on-time delivery.
Banking industry experience (Commercial, Retail or Investment), Insurance industry experience (Life, P&C, Specialty) along with an applicable accounting background.
Demonstrated experience in pre-sales, either for a software technology company or a 'Big 4' or other consulting firm or Systems Integrator.
Any experience of selling services or solutions to banks.
Ideally with financial and accounting or financial systems implementation experience, to enable the development of a thorough understanding and knowledge of finance systems architecture to ensure productive solutions.
Strong understanding of Cloud Architecture and connectivity, and deployment of solutions in a scalable, secure SaaS environment.
Able to articulate the value of Cloud software.
The ability to configure software solutions to meet prospect requirements:
Technical skills: SQL, Unix OS basic server administration and scripting.
Understanding of web-based systems and server architecture (database server, application server, presentation layer, communication between).
Strong presentation skills: delivery of workshops to drive definition of scope aligned with capabilities.
Experience in RFP & RFI processes through to formal presentation to senior finance executives
An excellent opportunity to join this fast-growth well established Software Consulting business in their new Cloud offerings and more.