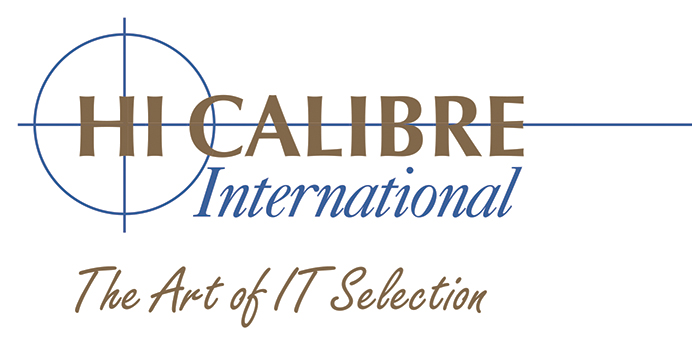 Presales Consultant – Channel & Direct Sales
Salary: to £65,000 basic, neg, plus commission plan
Location: Based remotely – anywhere in the UK with travel
URGENT – INTERVIEWING NOW
An excellent opportunity to join this 2nd Generation of growth, Microsoft Solution Provider with extensive experience delivering Cloud and software license management solutions for Asset Management etc. in Microsoft Office 365 and Azure.
We are seeking a Presales Engineer or Consultant with experience in working with the Sales Team to help scope license management needs for Microsoft 365 licensing and the Azure Cloud etc. You will be supporting the direct enterprise team as well as the new channel partners to help position them in the market with the Marketing team and discuss the business case with the Sales Team and Customer for significant cost savings, efficiency, and on-going ROI.
You will be responsible for actively supporting enterprise opportunities, engaging in a presales technical consultancy role to provide technical explanations of the product features and benefits for AI etc. Supporting the sales team with proof-of-concept demonstrations to match customer requirements. Also, liaising with the sales & marketing team to produce a compelling technical proposals and business cases to drive a successful contract closure.
Target markets are 5000+ seats for selling to, any vertical markets.
This could involve face to face or via remote meetings with potential clients and Channel Partners to determine technical and business requirements and ensure that the right discovery meetings are carried out and scoping is right to position the SaaS solution as viable and compelling.  You will scope and set up free Software Audits to run AI over their systems etc.
You will need a good Technical Presales background with 5+ years' experience in a similar front line enterprise focused Presales role, supporting the Sales Director for direct Enterprise Sales & Channel partners who are Microsoft VARs or Resellers or Systems Integrators etc.
Contact me now to discuss further: pauline@hi-calibre.co.uk