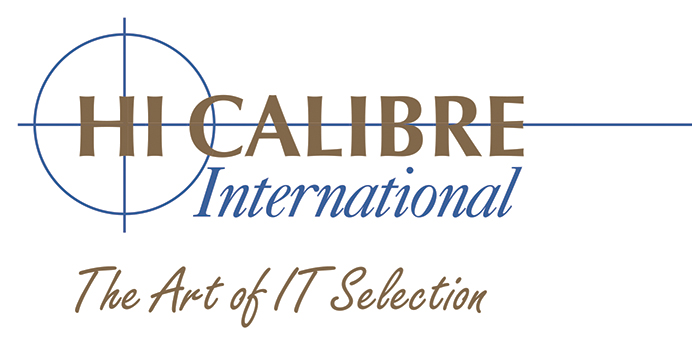 Job Title: Mid-Level Java Developer 
Salary: 45,000 to 52,500 base, plus excellent benefits 
Location: Home based 
Our client is seeking mid-level Java Developers to join this expanding Team and Fun Company. We are looking for good Java programming background in Java 8 & 11 if poss. to help design and develop with a team, highly intelligent SaaS products for the Security industry.
You will be working in Agile in a remote Development Team and experience with tooling such as Maven, Git and a modern IDE such IntelliJ IDEA would be useful.
Ideal Profile:
You will be working towards a fully blown CI/CD automated pipeline, essential experience includes the design and implementation of unit tests using libraries such as JUnit.
Working in Agile, you will be expected to participate in all aspects of our Sprint activities, including daily stand-ups and retrospectives. They also require experience in API services using both REST and SOAP, so experience working with XML and JSON is essential.
Any experience in non-mainstream technologies such as Apache Kafka, ArangoDB Document and Graph databases, Docker Swarm/Kunernetes and JBoss Thorntail, or any exposure with these technologies would be welcome as would any knowledge of Java Enterprise Edition.
Any experience in Government Departments, FINTECH, Security software, anti-theft, fraud or Home office, legal technologies, AI etc. would be ideal
As part of the engineering department, you will be given the coaching and mentoring to grow your skills, and the support to help bring new products to market.
You will be report directly to the CTO and Lead Development Engineer and be instrumental in further developing our products for key market players.
Main Responsibilities of the Position:
Contribute to the development and delivery of the client's product roadmap.
Essential Qualifications:
BSc /BA in IT, Computer Science or relevant field.
Essential Experience inclusive of the following:
3 years plus experience in core Java, with experience at language level 8/11
Interest and Experience in Unit and Systems testing using JUnit
Experience in Java Enterprise Edition (JEE) to include JAX-RS2 and Servlets
Comfortable working at the command line level in Mac OSX or Linux
SCM systems such as Git or Subversion
Experience with both SQL databases (PostgreSQL, MySQL, DB2 etc) and NoSQL databases (ideally ArangoDB)
Desirable Experience:
Working within a DevOps culture to encompass the complete application lifecycle from design, inception, development, deployment and support.
Use of public cloud providers such as AWS as a target environment
CI/CD pipleline tooling such as Jenkins or GoCD
Experience with JSF2 and preferably Primefaces for server side driven web based applications
JBoss and/or Wildfly Swarm (Thorntail)
Graph Databases (ArangoDB, Neo4J, OrientDB)
PostgreSQL
Apache Kafka
The ideal Developer will have excellent English, written and spoken for client communication and a good understanding of customer behaviour. You will have excellent problem analysis and solving skills and be a good team player.
This is an excellent opportunity to join this company at an exciting time as a Mid-level Java Developer. Please send your CV to samantha@hi-calibre.co.uk