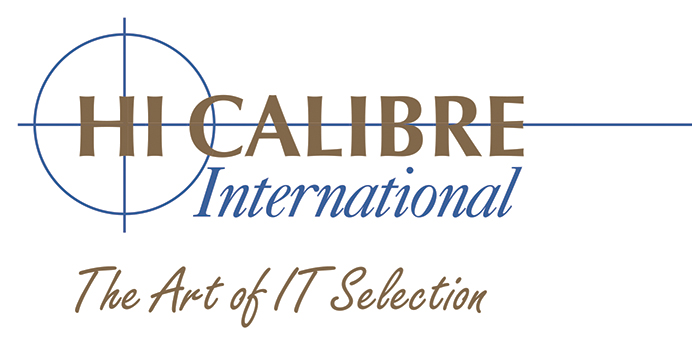 KICKSTART CANDIDATE OPPORTUNITY
TO START IMMEDIATELY TO JOIN IN MARKETING WITH THIS
LEADING GLOBAL RECRUITMENT COMPANY
HOME WORKING ANYWHERE
An excellent opportunity to learn and help develop our Social Media strategy and on-marketing activities with the Team to create and continuously look at improving our Social Media profile, Facebook, Twitter, and Blogs etc. Use your ideas and creativity.
Work with Global Director on Marketing New Business to provide support across a variety of digital marketing and social media content activities.
Your main duties will include:
Creating, implementing, and posting copy on required web pages using WordPress or a user-friendly CMS via Word also ensuring it is SEO optimised (if you can).
On-line learning and attend workshops on new marketing ideas with Free or Paid for partners to provide support with campaign plans i.e. remarketing, social media posts like managing Facebook and Twitter pages.
Creating Recruitment style Blogs and articles would be ideal.
Managing email marketing campaigns and other keep in touch notes etc. when needed.
Creating Excel Spreadsheets of new business results and follow up needed etc. from Social Media.
Planning social media campaigns (Linkedin and Facebook) to help amplify key messages and raise the profile of the business.
IDEAL EXERIENCE OR MOTIVATION
Prior experience with digital marketing role, experience of campaigns etc. from University or college.
Excellent knowledge of working on CMS systems (ideally WordPress) or posting Ads on Facebook.
E-marketing and Social Media.
Be available to start asap.
Have a passion for learning and attending on-line seminars a few times per week, as needed and share ideas.
There will be a grant for this role so Training costs will be covered etc.
We look forward to hearing from you asap – pauline@hi-calibre.co.uk