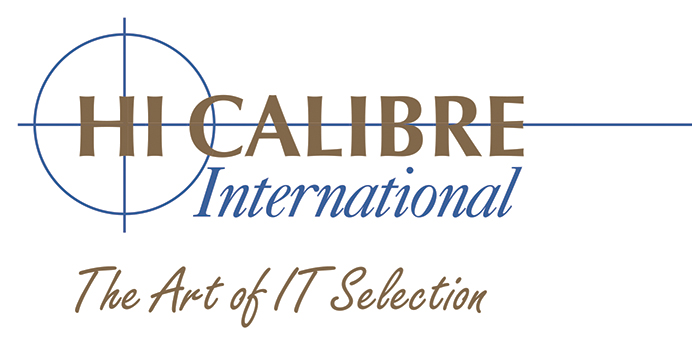 Enterprise Account Director, SaaS
Salary: £75,000 base, £150K OTE & benefits
Location: Flexible home based with travel 
URGENT INTERVIEWING NOW
An excellent challenge for the right entrepreneurial hunter to help grow this exciting business as the Enterprise Account Director to bring in new logo business and help make a difference.
It is UK based technology solution provider with many years' experience of delivering software management solutions.
You will be developing a Business Sales plan for targeting large Enterprise customers of 5000 seats plus to offer AI Services to take control of Software Asset Management in the Microsoft and Azure estate.
You will need to be a real hunter and have good connections to be able to get the new business off the ground and leverage your network to build your sales pipeline to hit the targets agreed.
The Business is currently growing and looking to become a market leader in the field of analytics etc.
Working with the Sales Director, you will help to lead the way forward in expanding the Enterprise business. Open the prospect up and work with Presales to offer free trials which can be converted through to close.
The Ideal Profile
You will have 5+ years of successful sales experience in Enterprise software sales and a proven track record of new business success together with the following:
Commercially experienced to negotiate from opening the business to managing through to close and recurring revenue.
Have excellent communication and have strong relationship building skills.
Account mapping skills and follow a Sales Methodology that works for you and is repeatable in an unknown brand.
Used to dealing with decision makers at all levels to C-Level.
Have experience in Enterprise Sales and have good Software Licencing knowledge, possibly working for a Microsoft VAR or similar, Azure etc.
Experience in utilising CRM systems and be disciplined in their rigorous application.
This is an exceptional opportunity to join the leading-edge organisation and be in at the beginning of their 2nd generation of growth.
Contact us now on email: pauline@hi-calibre.co.uk