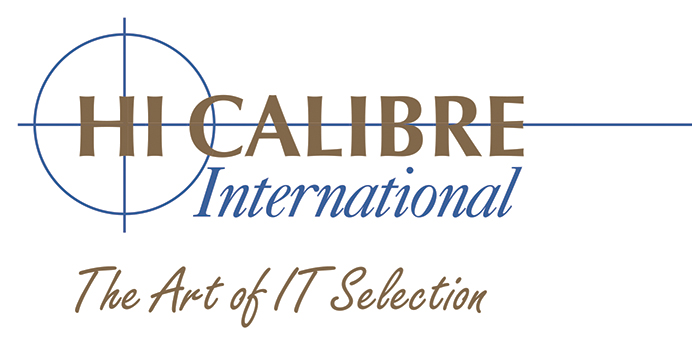 Dutch Speaking Digital Content Manager
Salary: to £30,000 plus benefits etc.
Location: Hampshire/UK wide
URGENT INTERVIEWING NOW
We are seeking a fluent Dutch speaking Digital Content Manager to work with a growing organisation whose head office is in Basingstoke in Hampshire. You can be based in the UK or EMEA with the ability to attend the office at least twice per month. This will require the right to be employed and paid via the UK organisation.
You will be working with a small team of Content Managers and work with and support a blue chip, automotive organisation with a major presence in Belgium, providing digital marketing solutions and you will have strong Account Management experience.
The role will provide the opportunity to travel to Belgium and beyond.
You will be involved in ensuring website optimisation and calling dealers to ensure efficiency via websites and advising dealers on how to maximise POR from web solutions (training provided).
You will be a native Dutch speaker, be self-motivated and have strong relationship building abilities. You will have knowledge of CMS, SEO strategies and be comfortable using Office, Word and PowerPoint.
This as a great career opportunity for an ambitious Digital Professional.
For more information contact derek@hi-calibre.co.uk