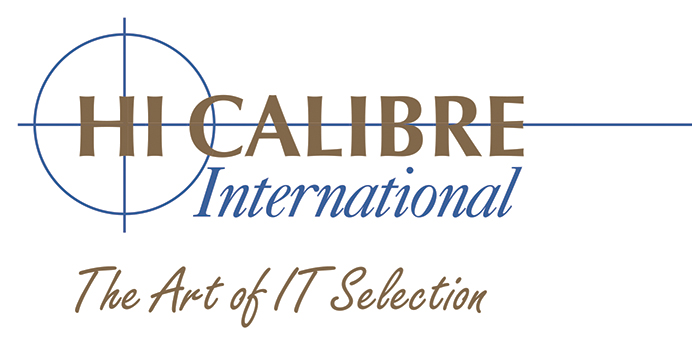 Cloud Sales Account Manager, Field Sales Rep
Location: USA ( location can be open West US preferred)
Salary: $95,000 to $120,000 base $240,000 on the OTE
 URGENT INTERVIEWING NOW
 An exciting opportunity to join this fast-growth Global Consulting Practice working with Cloud based Solutions as a Sales Account Manager, Field Sales Rep.
Our client is looking to expand the sales team with a Senior Account Manager/ Field Sales Reps who has extensive experience in selling services within a business IT services environment. Expertise of Software and/or cloud solutions sales would be ideal.
Experience of selling Oracle or AWS (Amazon Web Services) would be an advantage for this exciting sales career challenge.
This exciting sales challenge involves managing accounts, this will include the entire sales process from prospecting and solution development. This will also involve contract negotiations, closing and post- sales support. You must be able to work on your own, but also work well as part of a team. This is a varied and complex career challenge requiring independence and good judgement.
Travel may be required within this exciting career challenge.
The ideal candidate will have experience of:
Experience selling professional services (example Managed Services, Software implementation services)
Expertise of forecasting and prospecting.
Strong experience of client relations, sales, negotiation and closing new business.
You will have strong developed sales skills
You will need a proven track record of exceeding and meeting sales objectives, territory/account plan development.
You will also possess excellent presentation skills
The candidate will be the main point of contact for clients for all sales and related issues.
Nice to have experience:
If you have experience of working in an Oracle partner organization
Experience selling Cloud solutions ideally in IaaS or PaaS space
You will have expertise of selling complex on premise and Cloud software solutions
Any expertise of selling Database solutions would be an advantage.
Understanding of Oracle Technology and/or knowledge of Oracle's competitors.
Experience with selling AWS RDS and EC2 solutions would be ideal.
About you:
You will be an entrepreneurial candidate with a high EQ and an Intelligent and encompass excellent problem-solving skills.
In addition, you will be business and politically astute and you will have strong expertise of communicating at C-level both within customers but also be able to command respect from the strong internal team.
The ideal candidate will be resilient and able to operate within a highly autonomous and used to being a successful part of a high performing sales environment.
This is a fantastic opportunity to be in at the beginning of this exciting fast-growth Global Practice, send your CV now to samantha@hi-calibre.co.uk do not miss this exciting career challenge.