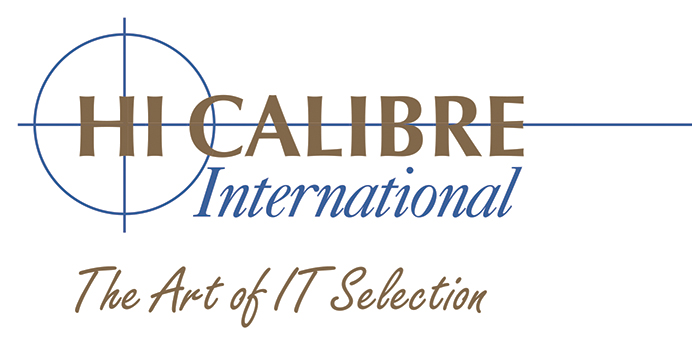 Account Manager, SaaS
Based, Berkshire + work from home
£38K-£45K basic, £10K bonus plus excellent bens
URGENT – INTERVIEWING NOW
An exceptional opportunity to join this Global leading B2B Marketing Software Fast-growth Global business. A winning B2B Agency having achieved year-on-year growth through onboarding global accounts and they are now expanding their team. Read further because this could be the role for you.
Responsible for:
Working with the Senior Account Manager.  You will support a range of Enterprise & mid-size Accounts in well-known brands and support their development and growth plans.
Seeking an experienced Account Manager with eCommerce B2B Digital SaaS background.  This role will be targeting and profiling B2C market share. Some marketing Agency background in marketing automation platforms would be ideal or FMCG marketing, Amazon and PayPal.
If you are looking for the next step in your career with a desire to work with a fast-paced growing team delivering innovative, integrated global campaigns and customer guidance and satisfaction, look no further this is the role for you.
Working with the Team to support the growth through renewal of subscription software services and expanding the customers services.  The candidate will be 1st point of contact for some of the Business's UK & International Accounts and you will build strong relationships with your customers.
Ensure customer success with the products and keep them happy and successful in their use of the products and marketing services for ROI.
Experience in Sales for SaaS and be able to engage with senior marketing professionals. Ideally you will have an interest in analytics like Google etc and customer loyalty and strong expertise in marketing on Amazon would be very helpful.
You will have 4+ years' experience of helping to manage an Enterprise Client Portfolio or SMB's. You will be confident and thrive on the challenge to drive and support our client to foster and grow existing relationships.
A second European language would be helpful because our client is based Globally.
This is a brilliant career opportunity if you are keen to join this friendly and fun working environment.
How to Apply:
To discuss further, please email: pauline@hi-calibre.co.uk or call 01628 776255