Business Operations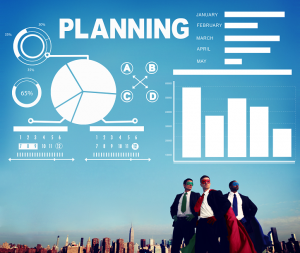 Business Operations, the life blood of the Business where planning for growth and the execution of the processes are the reality that makes the organisation function successfully, on-line or on-site.
Business Operations Professionals cover a wide range of expertise in a central service or shared service centres for the UK or EMEA to ensure Best practice for Business Process Management, BPM.
Expert's Include:
Financial Management, FP&A
HR, Recruitment & Retention, Development & Training
Sales Order Processing, CRM & BI
Customer Services & Support
Procurement & Supplier Management
Logistics & Distribution
Contract Management & Legal
IT, Cloud or On-Premise Services & Digital Needs
Take a positive approach to Business Growth and use the Hi-Calibre Team's extensive Recruitment expertise to get a "right the first time" short-list to add value to your Business. We deliver from 'C' Level to mid-level "make it happen" professionals for the UK or Globally.
Just tell us what you are looking to achieve and we will find the Experts to deliver on your Business Objectives and Plan.