Big Data & Data Management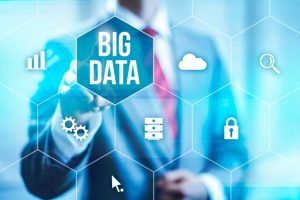 The Hi-Calibre Team has worked closely with Global Leaders & Mid-Size Companies providing Data Capture Solutions across the Business in a wide range of Vertical Markets.
We have gained an extensive background in recruitment and providing first class Consultants and Experts in a wide sphere of Document Management. Covering Data Capture, Workflow, Record Management, Storage, Archiving, CRM, EAI and Print output services for Private and Public Sector.
Document Management experts with a range of Technical & Commercial skills in a wide range of applications from SAP Document Management to Oracle Financials Workflow as well as many leading brands of application software in P2P, Mobile Data Capture, Digital Mailroom, Sales Order Processing for multi-channel sales management etc. and systems integration for best practice of UK, EMEA or Global roll out. Security Cleared, Information Security, IS1 & IS2 for Public Sector projects and best practice Certified ITIL Specialists for Service Delivery and Global Projects. Also covering compliance for legislation, industry regulations, EU, etc.