Hi-Calibre are offering a 10% discount off your invoice value  to help with your budget etc…
Don't Miss Out on "This Hot Summer 2019 Deal''
* Start Recruiting Today*
As you already know, we are Global specialists in Sales, Presales, Marketing, IT, Cloud,
Security, HRIS & FinTech together with Business Operations. This covers both Interim & Permanent positions across all Vertical Markets.
For further details read our Testimonials here Testimonials
To discuss your recruitment needs, call us now on +44 (0)1628 776255 or email us now with your details and we can contact you.
Drop us a Job Spec. and we will get searching for you ASAP to exceed your expectations on Top Talent.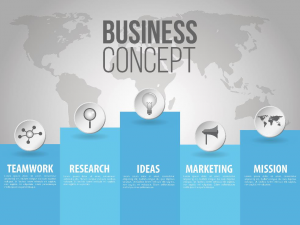 Email: pauline@hi-calibre.co.uk | *TERMS & CONDITIONS APPLY | Please call +44(0)1628 776255