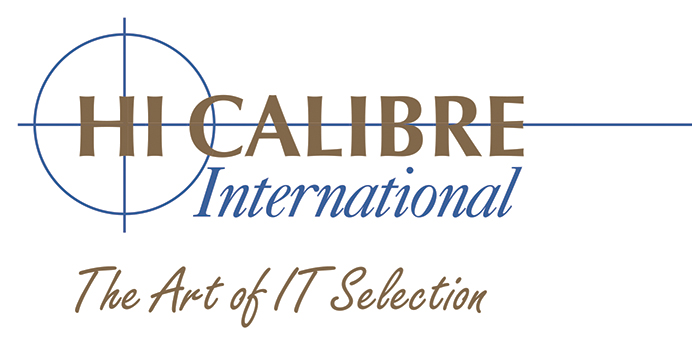 French Speaking Software Support Specialist
Salary: to £35,000 plus benefits
Location: Berkshire / Remote
URGENT INTERVIEWING NOW
We are seeking a fluent French speaking helpdesk/support person with knowledge of Windows 10 and MS SQL. This is a great career opportunity to develop a range of new skills in a helpdesk/support role.
The Company is an expanding IT software organisation employing around 50.
They have offices worldwide and multiple locations in Europe with partners in South Africa and Australia and the USA.
As an IT Helpdesk Support Consultant, you will be the first point of contact for customers.
This will include dealing with customer queries through to resolving and advising on technical problems related to software solutions.
You will need to be able to adapt to a variety of situations and scenarios confidently.
 You will need:
Fluent/native French written and spoken skills.
Strong written and spoken English.
Experience of supporting customers or customer service roles
Windows 10 and MS SQL
This is a fantastic opportunity to join a successful and growing International Software Company.
Please contact derek@hi-calibre.co.uk