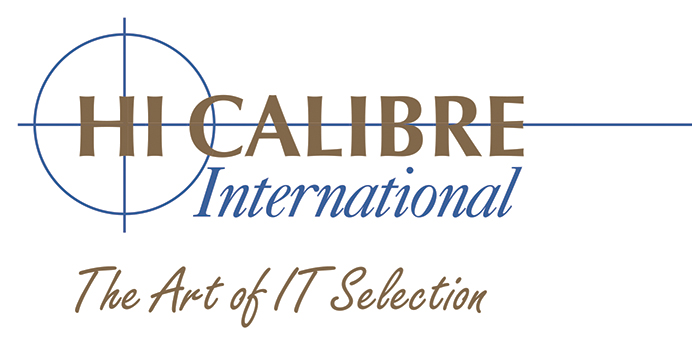 Senior Oracle DBA, GoldenGate/Exadata
DBA Consultant, USA
Salary: $135K-$145K base plus excellent benefits
Based: Remotely – living New York, New Jersey or Connecticut ideal
URGENT – Interviewing Now
An exciting challenge to join this Global Enterprise Oracle provider and be at the forefront of support with the migrations to the cloud, successfully moving some of the largest applications and databases to private and public cloud platforms.
We are seeking an Oracle Database Administrator, DBA with a strong database background in Production support and GoldenGate with some enterprise database architecture project background including security needs and project needs.
The ideal DBA will have extensive experience in Oracle database solutions and be looking to progress with a growing Professional Services Practice and bring both technical expertise & hands-on understanding of business processes and Oracle 12c, RAC, Data Guard with GoldenGate & some Exadata as needed with systems to the highest standards. You will take ownership and deliver the project with the Team. You will be keen to learn more technologies and Cloud migrations etc. to help solve customers' complex project & support needs.
Responsibilities are varied and may include:
Hands-on experience working on Oracle GoldenGate Database production support, migrations and managed services to ensure the delivery of enterprise database architecture projects such as database infrastructure design, builds, upgrades, support, and performance tuning.
You will help with design and implementation of automated solutions for task. management and reporting alerts etc. using OEM 12c and scripting etc.
Projects will include database support and back-ups etc. tuning, operationalization, and support efforts for Oracle RDBMS 12c, RAC & Data Guard, GoldenGate enterprise environments including:
 Design and build, upgrade etc so good Oracle all round skills with High Availability (HA) and Disaster Recovery (DR) options for Oracle database including, RAC and Data Guard Design and implement data replication strategies using replication technologies such as Active Data Guard and GoldenGate.
Troubleshooting and resolving database problems and providing managed service support.
Performance tuning and optimization, using native monitoring and troubleshooting tools for Oracle Design and implement processes for database backups, restores and recovery models Design and implement database security solutions.
Design and implement automation solutions for routine tasks, system reporting, alerts, and notifications using OEM 12c and custom scripts.
Ideal Profile and Experience:
Extensive expertise of Oracle DBA, 12c, GoldenGate etc.
Previous experience in a Professional Services business, Consulting
Strong understanding of database structure, theories, principles and practices in Oracle.
Any extra skills as shown below, would be useful but not essential:
Knowledge of Oracle Apps like eBusiness Suite and Flexcube etc.
Knowledge of cloud platforms i.e. OCI, AWS, Azure or GCP.
Provide production support ownership, tracking, and resolving database related tasks.
Perform database maintenance and Optimizations tasks such as index usage analysis, index management, statistics, partition management, data compression, etc.
Troubleshooting and resolving database problems.
Degree in Computing or other related field, or equivalent experience.
Our Client is an Equal Employment Opportunity Employer. All qualified applicants will receive consideration for employment without regard to race, colour, religion, sex, national origin, sexual orientation, gender identity, disability and protected veteran status or any other characteristic protected by law.
Make a move now and contact me to discuss further now on: samantha@hi-calibre.co.uk