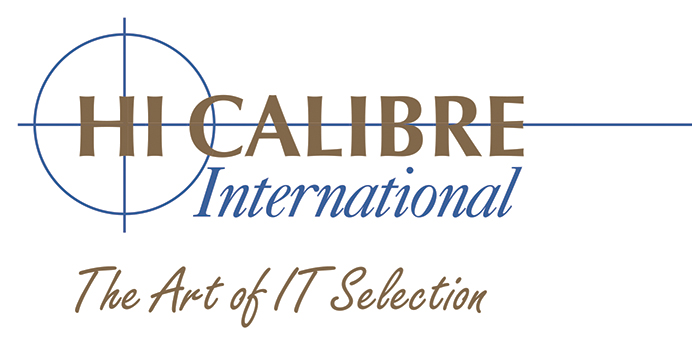 Position: Senior Java Developers (Contract)
Location: Singapore
Good Rates
URGENT – INTERVIEWING NOW
An excellent challenge for a passionate Senior Fullstack Java Developer/Software Engineer who has "hands on" development skills and a passion for leading with the developer to create the best solutions for the business in the financial markets using React and SpringBoot. You will be involved in creating the best Enterprise Financial applications for the customers' needs and enjoy working with other Java Developers to create Apps that deliver best functionality and integration for multi-platforms like Mobile, iTouch, APIs etc.
If you are looking to work with a local leading Java Provider specialising in Cloud services for Key Clients in Europe, UK & Globally etc. this is the role for you.
As Java Developer, you will be responsible for full software life cycle, SDLC and Full Stack, Backend in Angular, Javascript creating the architecture for clean, quality code to high standards and in a scalable way, using TDD designs to share with the Team and meet customers' needs.
Using your expertise in Java full stack etc and Spring for web application development etc. as well as developing for integration APIs etc. to work & test them with the Automation Test Team.
Ideal Profile:
This is a wish list of skills for the Senior Java Developer, but 3 – 4 technical skills would be ideal to be successful in this role together with your passion to help out as a Team:
Proven software development experience, Fullstack and some Cloud Services like Microservices with:
More than 5 years of professional experience with Java with Spring and Backend development with Angular, JSON
Apache Flink as a streaming data processing framework
Java8, Java 11, Groovy
Maven, Gradle
Spring Boot
Junit, Cucumber, JMeter
Postgres
Kafka Stack
Elasticsearch + Kibana
Azure, Docker, Kubernetes, Helm
Glitlab CI
Good understanding of the major JEE/Spring specifications.
Willingness to help other Developers learn and adopt best practices and emerging technologies and solutions.
Experience in FINTECH; Investment Banking, Capital Markets, Trading Systems or Platforms an advantage.
Working in Agile or SAFe with Dev Ops etc. would be an advantage.
Experience in Design Patterns, singleton etc.
Fluency in local language & English.
A University degree in Computer Science or ICT related field (Master's preferred).
Must have skills:
React
Javascript
Java
SpringBoot
Soap
REST
This is a great opportunity for an ambitious Engineer/ Developer to help lead innovation and join a friendly Team.
Please contact me now for more details. pauline@hi-calibre.co.uk