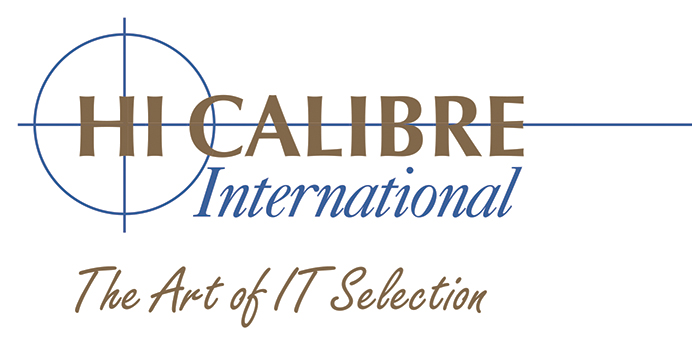 M & A Manager
Location: London
Salary: £90K basic with up to 60% bonus
URGENT INTERVIEWING NOW
This is a really exciting opportunity to join this fast growth Consulting Practice in M&A for UK & EMEA.
You will be advising and supporting a variety of challenging Technology M&A projects for top-tier clients, including leading Private Equity firms, Family offices, Corporates and strategic investors.
This role sits within the global Technology M&A team to work across a mix needed for M&A including:
Strategy
Due Diligence
Integration
Separation – Carve Out etc.
Service offerings include M&A Strategy & Execution, and M&A Commercial & Technology Due Diligence which is aimed at Larger Companies where technology is key to their strategy and growth etc.
You will be part of a highly skilled and driven team working on both local and international engagements, applying your business processes & management, using your technical know-how across the M&A transaction lifecycle; including pre-deal technology needs & commercial due diligence, portfolio review and corporate carve-outs & integrations.
Primary tasks will include:
Leading and supporting clients through technology assignments arising from acquisitions, divestitures, carve-outs and other transactions
Supporting Directors and Senior Managers on sell-side and buy-side M&A assignments
Prepare, plan and deliver M&A technology engagements including pre-deal (e.g., IT due diligence, carve-out planning), post-deal (e.g., integration planning, synergy tracking, post-merger integration) and value creation (e.g., rapid cost reduction)
Delivering and/or reviewing high quality transaction reports and other M&A documentation including technology due diligence and Transitional Service Agreements
Lead blended delivery project teams from across the commercial and technology practices for key corporate and PE clients, in an Engagement Manager capacity
Act as a role model for and support the development of junior Consultants, coupled with training responsibilities
Work closely with the European teams across a wide variety of industries
Develop sales prospects
Delivery of pitches and presentations to senior clients, organize and participate in client meetings
Assist in developing and executing firmwide M&A strategy
Ideal Profile:
5-10 years of relevant work experience, including at least 4 years at a management consulting firm, private equity and/or a tech company in M&A
MBA, Master's or bachelor's degree with an outstanding academic record from leading universities
Strong IT candidates with relevant industry experience will be considered too (e.g., IT Project Director, IT Director, Technical Architect, Lead Developer)
Prior Transactions experience will be an advantage but not required. This includes technology due diligence, carve-out or integrations (including Blueprint, TSAs,
Experience with Day 1-100 Plan, SPAs, CIMs, Project Charters etc), understanding of the deal lifecycle and the role of technology within it
Comfortable with ambiguity and a highly pressured environment which characterise transactions
Programme management experience and successful track record of delivery of projects
Planning and/or execution experience of technology integrations and separations across technology, infrastructure, applications and data
Broad knowledge and hands-on experience in at least two of the following:
Enterprise Architecture
Applications Development (SDLC)
IT Service Delivery/Infrastructure/Telecom/Cloud
IT Strategy, Governance, Costing, Operating Model and Organisation Structure
IT Systems/API Integration
IT/Digital Maturity Assessments
Machine Learning/Artificial Intelligence (AI)/Automation (RPA)
Cyber Security
Data Modelling
IT Project Management
Strong team leadership skills, particularly teams with diverse skills and backgrounds, coupled with the ability to lead and develop juniors
Experience of delivering high-quality reports and presentations
Strong analytical and problem-solving skills
Excellent oral and written communication skills. Fluency in English (European languages will be an added advantage)
Candidates must have the right to work in the UK
For further information contact me now: pauline@hi-calibre.co.uk