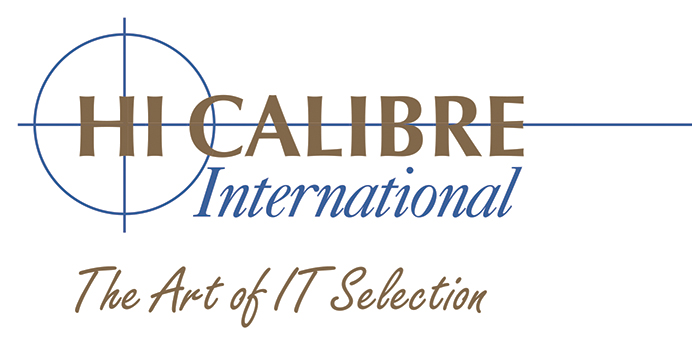 Application Support Analyst
Location: Berkshire
Salary: To £45,000 plus bonus etc.
URGENT INTERVIEWING NOW
My client, a leading and growing International Organisation are seeking an Application Support Analyst to provide 2nd and 3rd line support, to join a team of 10 to provide support across the Company.
We are seeking someone with at least 2 years' experience in Application Support with a good understanding of business applications including web, database, data reporting, and integration technologies. We need someone who has a good understanding of SQL queries and is comfortable with the extraction and manipulation of data from business systems.
Technical requirements include:
SQL, web technologies, data transformation and integration, AD, O365 apps, MDM platforms, and the experience of authoring technical documentation.
You will be well versed in communicating with technical and non-technical peers and colleagues.
This a great opportunity to join a highly successful organisation.
For more information contact: derek@hi-calibre.co.uk